This site uses cookies. By continuing to use this site, you are agreeing to our use of cookies.

Learn More.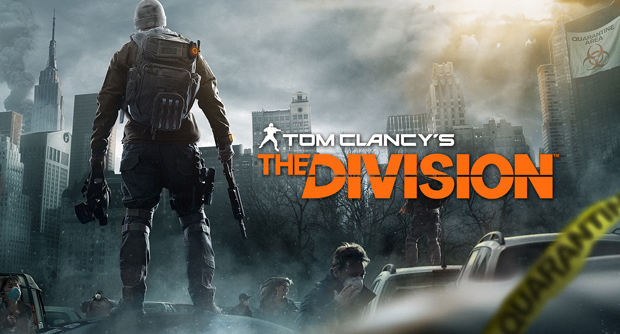 So one of the members has been paying out of pocket for the clan servers to play on for sometime and I would like to post this so I (and others who wish to) can chip in.
You can donate
HERE
with paypal.
For those living under rocks there is a new Scifi show out that is based on book(s). The story is quite good so far and the acting isn't horrible at all. Won't give anything away other than right now I rate this 4 out of 5 stars.


Really need to go check this one out!


Hey guys,
We really want to bring you more involved into the community and thought we would start by hosting this little event.
The rules:
You will come in basic armour of your choice (no journeyman, just basic engram crafted)
You will come with a bed in your inventory
An axe / pickaxe
1 ranged weapon of your choice again must be engram crafted with however much ammo you want (all of it!)
Location will be announced right before we start!
Star Citizen Alpha 2.1 Available!
Greetings Citizens,
We are excited to announce that Star Citizen Alpha 2.1.0 is now available on the Live server for all players via the Star Citizen launcher. Alpha 2.1 features an array of bug fixes and balance updates aimed at enhancing the Star Citizen experience. Thanks to expert testing from backers on the PTU, we've been able to significantly improve the experience and stability of Star Citizen from the December 2.0 release. We'd like to thank everyone in the community who contributed their time and effort to making this patch happen!
In addition to these fixes, Alpha 2.1 features two new flyable ships in Crusader: the MISC Freelancer and the Aegis Vanguard Warden. (Surprise!) The Aegis Sabre is now hangar ready, for those eager to explore their brand new space superiority fighters! There's more...
Star Citizen Alpha 2.0 Trailer
Greetings Citizens,
For those of you who tuned into the Game Awards this evening, you may have already seen Chris and Mark present the new trailer for Star Citizen Alpha 2.0, and if you didn't… HERE IT IS!
In addition, for the next week in celebration of the Game Awards 2015 and debut of the Star Citizen Alpha 2.0 trailer, we'll be giving everyone with a registered account free access to three of our ships to play in Arena Commander.
Aurora MR
Mustang Alpha
Gladius
Got a friend that's never tried Star Citizen? Now's their chance to do so for free!
Continue reading...
For anyone getting into 2.0 remember to use someones referral program code so you both get cash in game.
Here is mine: